Ravello – Amalfi Coast
Book directly
on our website
and save!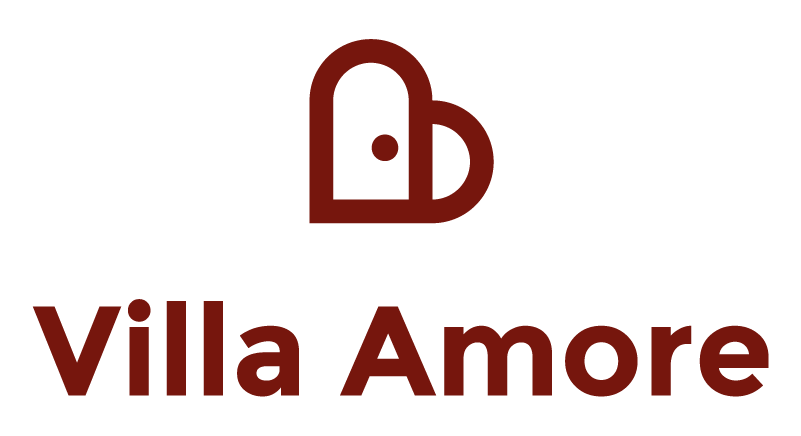 Hotel Villa Amore is located in Ravello.
It offers a scenic view, since it overlooks the sea of the Amalfi Coast, and it is 700 meters from the road and main square of the town.
Moreover, the hotel is close to the marvelous gardens of Villa Cimbrone.
Hotel Villa Amore is a peaceful oasis, where the guests' stay is completely dedicated to serenity, while they are surrounded by a breathtaking landscape.
As already mentioned, Hotel Villa Amore is located in a quiet and panoramic pedestrian zone in the town of Ravello, and a five minute walk on the pathway that leads from Piazza Duomo to the famous Villa Cimbrone.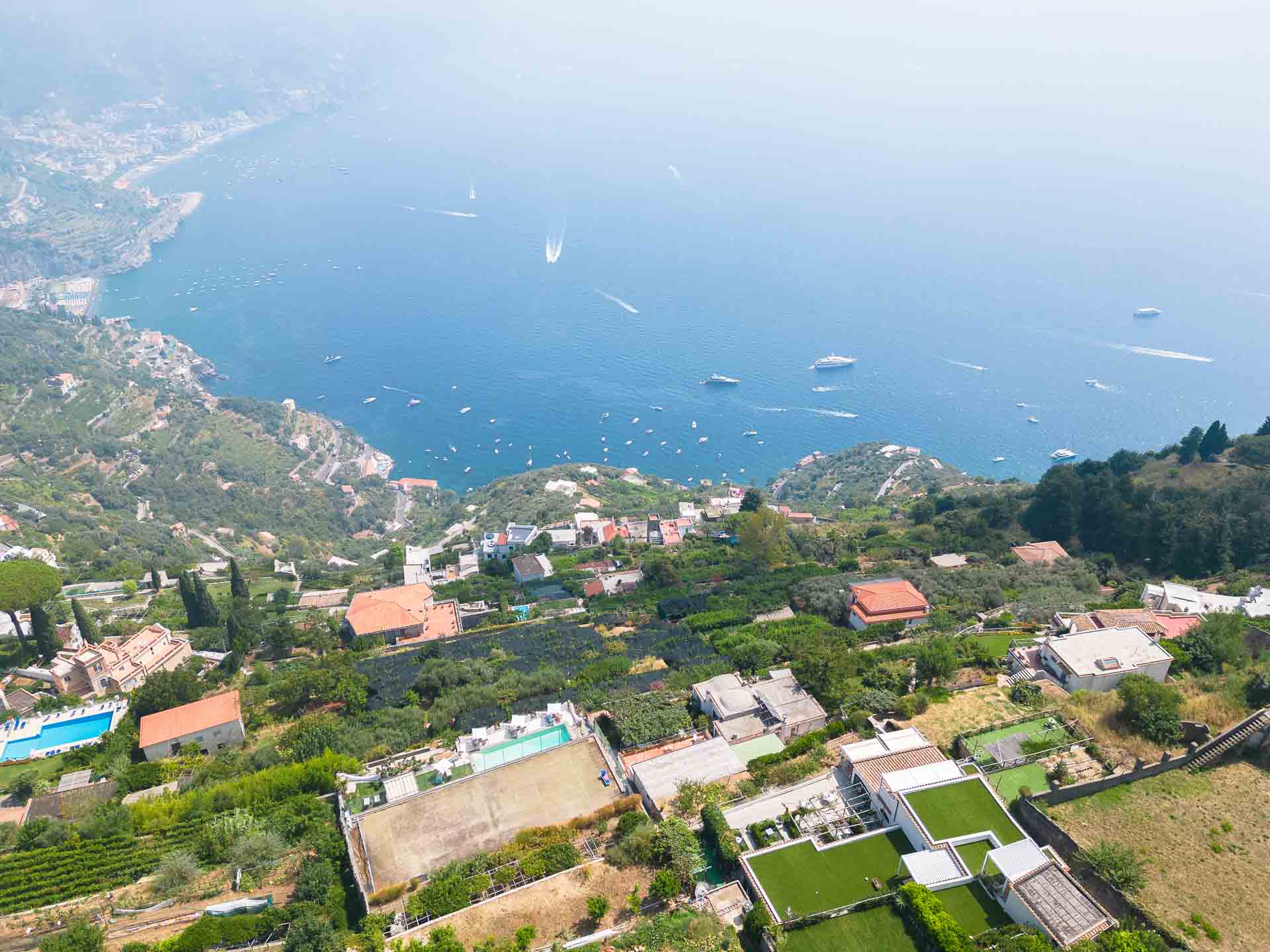 Welcome to
Amalfi Coast

Our structure
Our places, your vacation